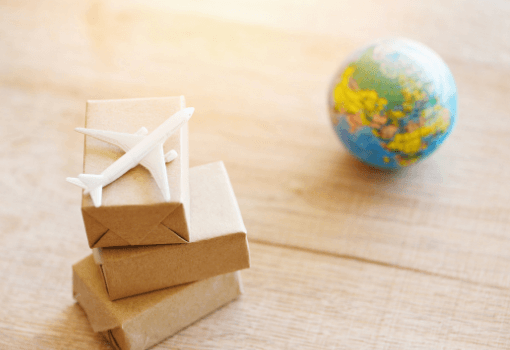 At Neovital Health
Our know-how and our understanding of the food supplement market is a rising value
Our years of experience and our innovative way of understanding the food supplement market have allowed us to open borders.
In addition to the wide penetration of our brands in the Spanish market, our products are already present in more than 20 countries around the world and day by day, we continue to increase our international presence.
Quality, innovation and laboratory guarantee, our best endorsement
Our brands offer a wide range of high quality and highly effective food supplements. Innovative products, made from carefully selected natural ingredients.
The quality of our products and the fact that we are manufacturers has made it easier for us to enter the international market. Our customers find in us more than a supplier, a partner that helps them throughout the process.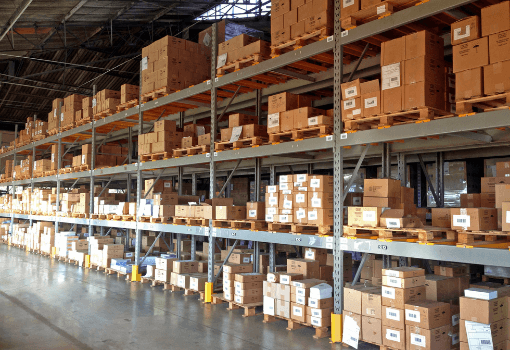 NATURE AND INNOVATION AT THE SERVICE OF YOUR HEALTH

10 years
working to improve the quality of life and well-being of children and adults.

+ de 15000 pharmacies
that have trusted us and our products as a health alternative for their customers.

25 countries and 5 continents
in which our products are available, and our international presence continues to grow.