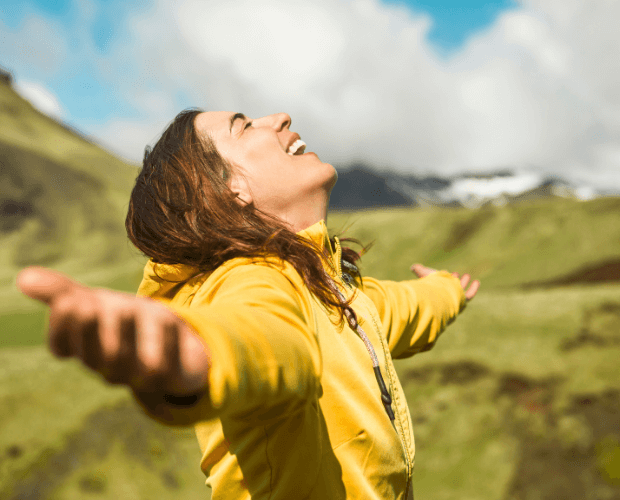 Neo, natural efficacy at the service of well-being
Complete and balanced formulas, ideal for improving different health conditions.
Different presentations to offer the best solution in each case. Vials, syrups, gummies, liquid capsules, sprays, tablets, and capsules in microgranules, a highly bioavailable galenic formulation that allows convenient and simple doses of just 1 or 2 capsules a day.
Nature as the origin of all active ingredients
At Neo we work to offer quality natural products, free of gluten and dairy derivatives, suitable for coeliacs and lactose intolerant people.
Our products are formulated from herbs and medicinal mushrooms, vitamins, minerals, and trace elements. Natural ingredients specially selected to offer a quality alternative.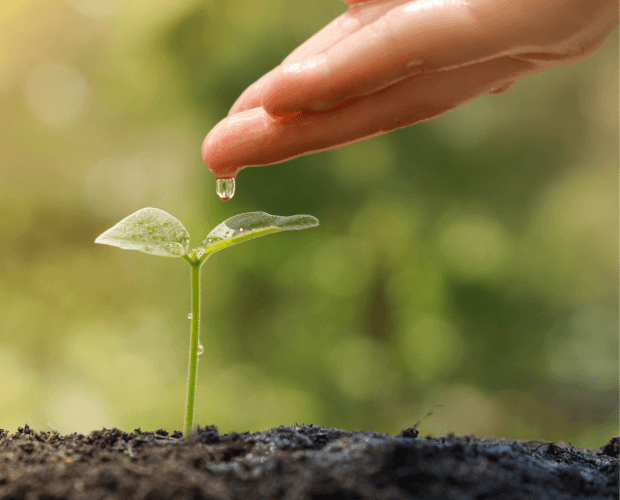 Natural ingredients
Our products are made from plant and medicinal mushroom extracts, trace elements, minerals, vitamins, and nutrients.

Wide range
Neo offers a wide variety of products and presentations adapted to every need and for the whole family.

Laboratory guarantee
With the guarantee of a leading laboratory in natural food supplements for the whole family.