THANK YOU FOR LETTING US TAKE CARE OF YOU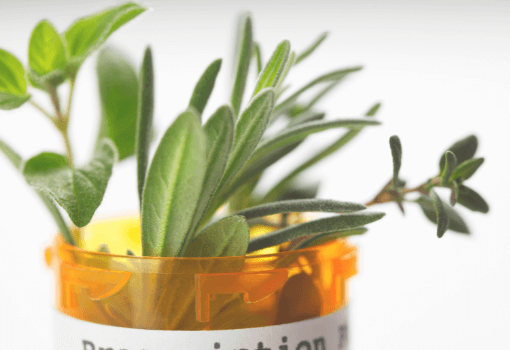 At Neovital Health
We formulate, manufacture and market food supplements.
We are a Spanish company, with international projection, committed to developing natural solutions to improve people's health and quality of life.
We believe in nature, which is why we offer products for both children and adults, made from medicinal plants and mushrooms, vitamins, minerals, and trace elements.
Quality always in focus
We work and research with the aim of offering new applications of natural active ingredients that allow us to innovate and improve the efficacy and presentation of our formulations.
Our aim is to offer quality products for consumers who are increasingly committed to natural products.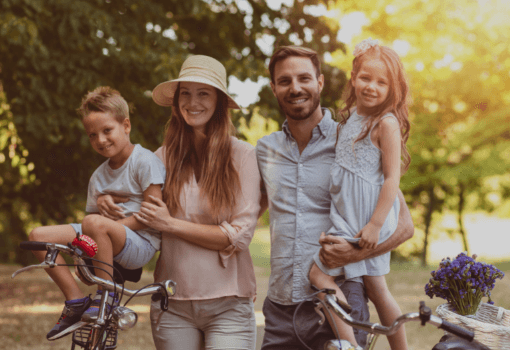 NATURE AND INNOVATION AT THE SERVICE OF YOUR HEALTH

10 years
working to improve the quality of life and well-being of children and adults.

+ de 15000 pharmacies
that have trusted us and our products as a health alternative for their customers.

25 countries and 5 continents
in which our products are available, and our international presence continues to grow.