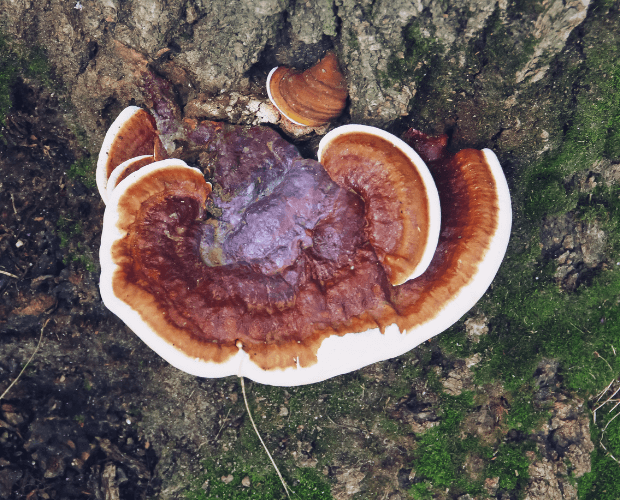 Miconeo, mycotherapy and phytotherapy combine their potential
Miconeo combines two secrets of nature: mycotherapy, the science of medicinal mushrooms, and phytotherapy, the science of medicinal plants.
We study each plant to obtain the ideal synergy and enhance the effect of the mushrooms in each product, increasing the functional activity and, therefore, the efficiency of each formula.
Exclusive formulations based on organic farming mushrooms
Miconeo offers unique formulations and specific synergies, based on pure standardised extracts of organic mushrooms that provide the active ingredients in an unaltered form.
Our galenic formulation, microgranule capsules, provides multiple advantages that set us apart from other natural solutions. It allows simple doses of just 1 or 2 capsules, its gastro-resistant shell protects the active ingredients from the acidic doctor by modulating their release and includes organic vitamin C in the outer shell of the microgranule, which is released immediately before the active ingredients of the fungi, favouring absorption, and optimising their physiological action.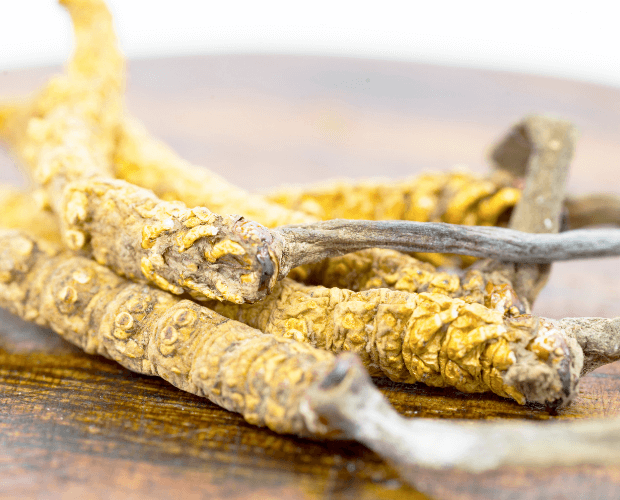 Natural ingredients
Miconeo products are made from extracts of organically produced medicinal mushroom and medicinal herbs.

Vitamin C incorporated
Miconeo microgranule capsules contain organic vitamin C obtained from Camu-Camu, which promotes absorption and optimises the physiological action of mushrooms.

Laboratory guarantee
With the guarantee of a leading laboratory in natural food supplements and specialist in integrative Mycotherapy.