THANK YOU FOR LETTING US TAKE CARE OF YOU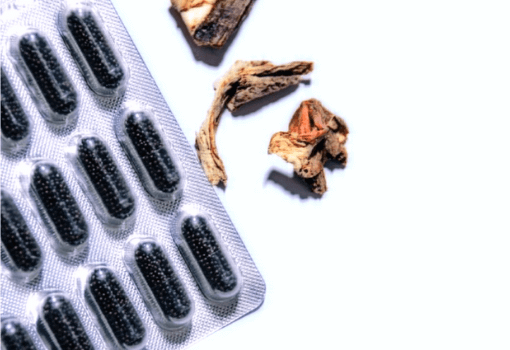 Neo
more than 10 years at the service of your health
Although we had already come a long way in the natural food supplement sector, it was in 2010 that Neo was born, an innovative brand that presented its solid active ingredients in microgranule capsules, a formulation hitherto reserved only for pharmaceuticals and medicines.
Neo Peques
Focus on children's wellbeing
Neo Peques, our children's line, was launched in 2011 and over the years has positioned itself as a leading brand offering the widest range of syrups and natural solutions for children on the Spanish market.
Since then, its presence in pharmacies has been consolidated and many paediatricians and parents trust Neo Peques to take care of their little ones.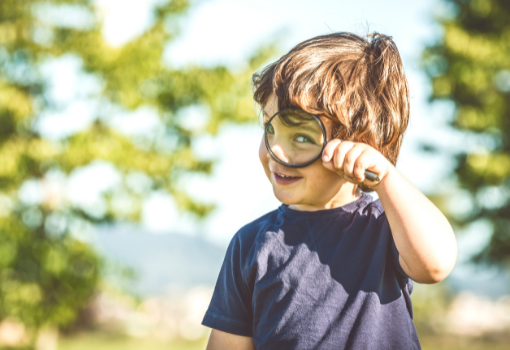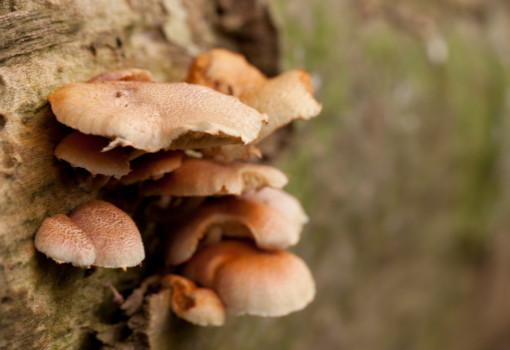 Integrative Mycotherapy
Mycotherapy + Phytotherapy + Galenic in micropellets
In 2017, because of hard work and study, Miconeo, our first line of Mycotherapy, went on sale. This was a new approach to the formulation and presentation of medicinal mushrooms and their therapeutic use.
Since then, we continue to trust in the potential of medicinal mushrooms, deepening our knowledge and researching new possibilities that allow us to offer appropriate solutions for different circumstances and health needs.
Laboratorios Glower joins the group
A benchmark in the manufacture of food supplements.
In 2019, Laboratorios Glower, a pharmaceutical laboratory with more than 60 years of experience in the manufacture of food supplements, joins the group.
Laboratorios Glower's long history, extensive experience and professional team have established us, both nationally and internationally, as a benchmark company in the sector of dietary products and food supplements made from natural ingredients.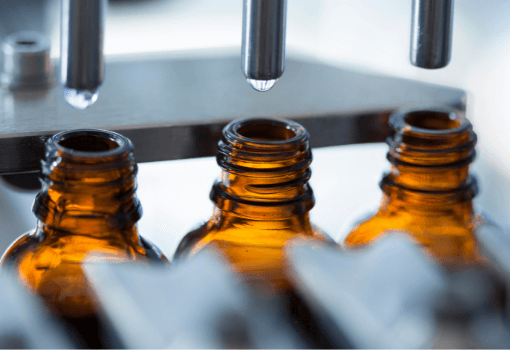 NATURE AND INNOVATION AT THE SERVICE OF YOUR HEALTH

10 years
working to improve the quality of life and well-being of children and adults.

+ de 15000 pharmacies
that have trusted us and our products as a health alternative for their customers.

25 countries and 5 continents
in which our products are available, and our international presence continues to grow.