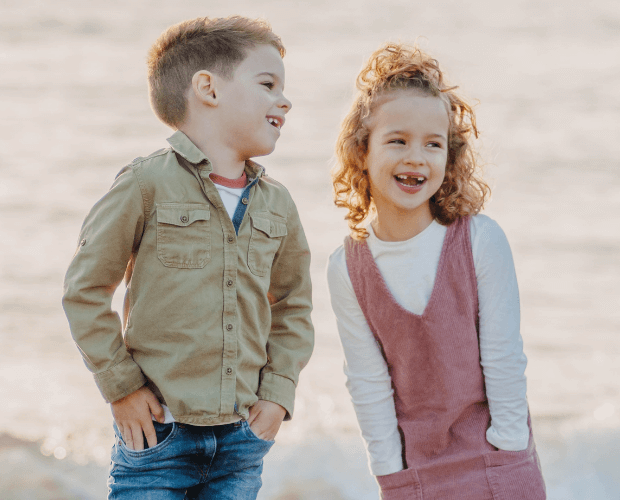 Neo Peques takes care of the little ones
Neo Peques is our children's line. It is made up of a wide and varied range of natural products that help to strengthen and protect children's organism.
Natural compositions, with pleasant flavours, made from herbs, vitamins, and minerals among other nutrients, formulated to resolve the main minor health problems of the infant stage.
Healthy children, happy children
At Neo Peques we work to offer quality, natural, gluten and dairy-free children's products, suitable for coeliacs and lactose intolerant people.
Our formulations help to strengthen and protect children's organism so that they can enjoy a healthy childhood and grow up healthy and happy.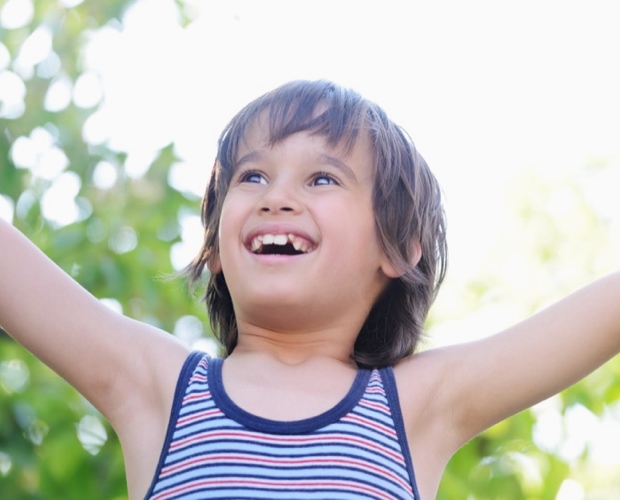 Natural ingredients
Our products are made from plant extracts, trace elements, minerals, vitamins and other nutrients.

Special for children
Products and formulations specially designed to strengthen and protect, in a natural way, the organism of the youngest

Laboratory guarantee
With the guarantee of a leading laboratory in natural food supplements, offering the widest range of natural products for children on the market.